Welcome to Sisterhood School - the online platform designed to help women unlock their potential, connect with like-minded individuals, and achieve their growth goals.
At Sisterhood School, we believe that growth and success are best achieved when you have a supportive community to lean on. That's why our platform is built around the concept of sisterhood, where you can find a tribe of women who share your values and aspirations.
Whether you're looking to advance in your career, build meaningful relationships, or simply become a better version of yourself, Sisterhood School has everything you need to get there.
Money & Finance
Take the first step towards financial freedom and start learning today. Learn the basics of shares with our "Shares 101" course, discover the ins and outs of investing, and master the art of budgeting to take control of your finances.

Join Now >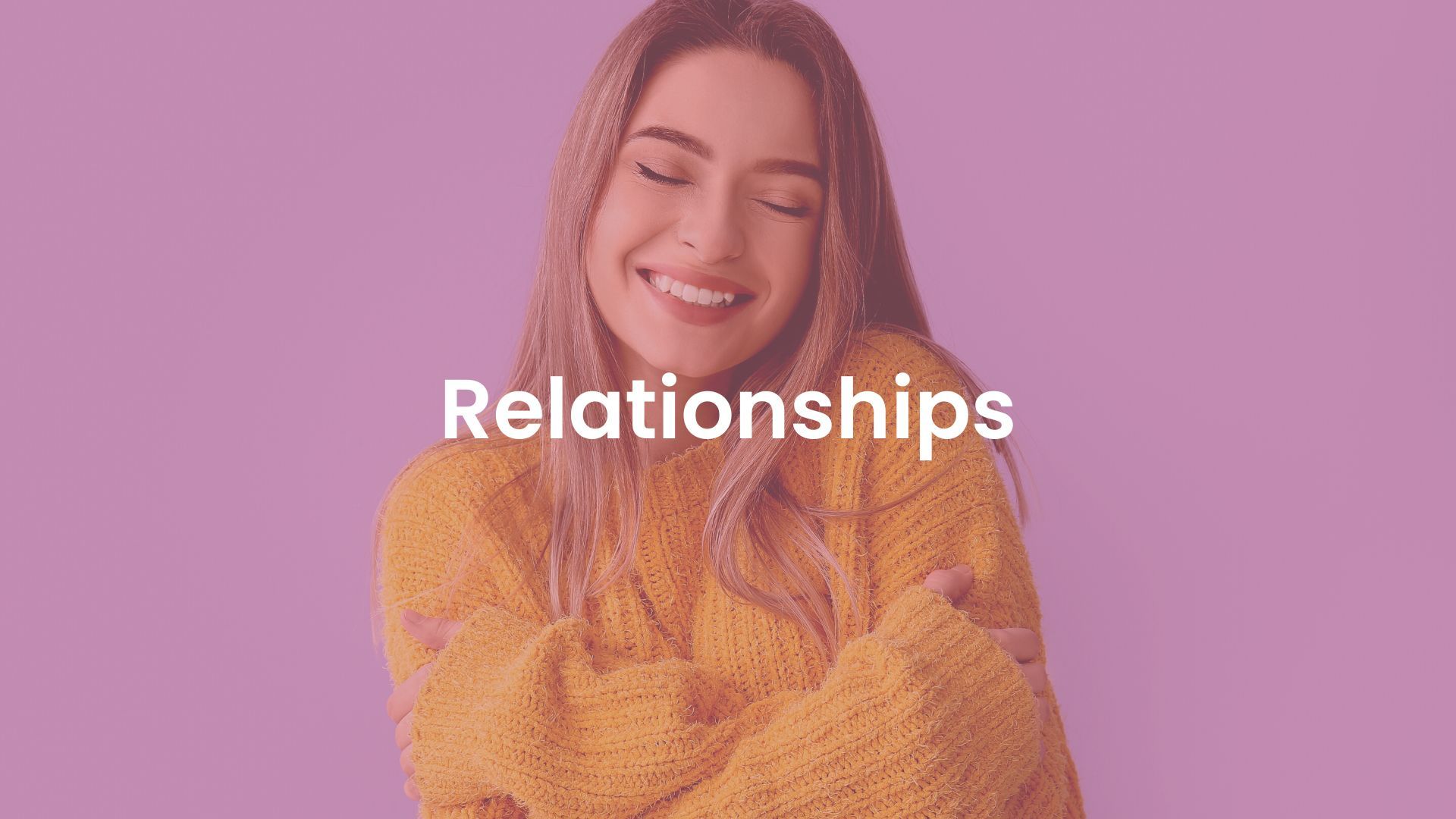 Relationships
Looking to enhance your relationships and personal growth? Featuring courses on Conscious Parenting, Self-love and Confidence". Start your journey towards healthier relationships and greater self-awareness today.
Join Now >
Emotional & Mental
Discover the power of your mind. Featuring the transformative "Mindset Shift" course. Take control of your thoughts and emotions for a happier, more fulfilling life. Start your journey towards a more positive and resilient mindset today.
Join Now >
Meditations
Boost your well-being. Our Meditations offer a wide range of guided practices to help you reduce anxiety, improve focus, and cultivate a sense of calm. With 50+ meditations to choose from, take the first step towards a healthier mind and body.
Join Now >
Fitness
Get fit and strong. Featuring Yoga, Pilates, Strength and Barre workouts - all under 30 minutes! Whether you're a beginner or a seasoned fitness enthusiast, we've got something for you. Start feeling energised and confident today.
Join Now >
Career
Boost your professional growth. Featuring insights and advice from top industry experts. Stay ahead of the game with our exclusive content and gain the skills and knowledge you need to take your career to the next level. Unlock your full potential.
Join Now >
Unlock Your Full Potential
Are you ready to unlock your full potential and live the life you've always dreamed of? Look no further than Sisterhood School! Created by women for women, our mission is to empower and inspire each and every member of our Sisterhood Club to believe in themselves and chase after their wildest aspirations.
Through various courses, you'll have access to the tools and resources necessary to design a life you love. As a member of the Sisterhood, you'll be surrounded by a supportive community of like-minded women who will lift you and cheer you on as you embark on your journey to success. Don't let another day go by without taking the first step towards the life you deserve. Join Sisterhood School today!
Benefits:
Personal growth
Sisterhood School provides you with the tools, resources, and expert guidance you need to grow as an individual and reach your full potential. Whether you want to develop new skills, overcome obstacles, or achieve your personal and professional goals, Sisterhood School can help you.
Community
Sisterhood School is a community of like-minded individuals who share your interests and goals. You'll have the opportunity to connect with others, build supportive relationships, and share your experiences and insights. The community provides a safe and supportive space for you to explore your interests, share your challenges, and learn from others.
Flexibility
Sisterhood School is an online platform, meaning you can access the resources and courses from anywhere, anytime. This makes it easy for you to fit personal growth and development into your busy schedule and to learn at your own pace.
Expert Guidance
Sisterhood School is led by experienced coaches and mentors who have a wealth of knowledge and expertise in personal growth and development. You'll have access to their guidance and support, which can help you stay motivated, overcome obstacles, and achieve your goals.
Variety of Courses
Sisterhood School offers a wide range of courses, workshops, and resources that cover various topics, such as finance, career development, relationships, wellness, and spirituality. You can choose the most relevant resources to your interests and needs and customise your learning experience to suit your preferences.